The origins of Chinese astrology dates back to 1,000 BC when early Chinese astrologers assigned a different animal and its attributes to a different year on a repeating 12-year cycle.
This is sometimes called the 'Chinese zodiac because of its similarities to the Western zodiac. The two main differences being that the Chinese zodiac references years and not months and that the Chinese zodiac is not based on constellations.
The Chinese zodiac also has certain numbers attributed to each sign, each more or less lucky than others. Below we'll take a closer look at each sign on the Chinese zodiac, and what they say about winning the lottery in the upcoming year.
Below is a table with all the Chinese zodiac signs and their corresponding lucky numbers.
The Luckiest Numbers On The Chinese Zodiac
In Chinese culture, some numbers are considered luckier than others. The luckiest numbers according to Chinese culture are 6, 8, 9. This is because these numbers have the same phonetic pronunciation as the Chinese words for 'smooth', 'well-off' and 'success.'
When playing the lottery it is better to use only one of these lucky numbers, or at most two. This is because if you use all three in the same number combination you will not be using enough of the numbers in the entire number pool.
Another lucky number in Chinese culture is the number 2. This is because the Chines hold the belief that 'all good things come in pairs.' This is most apparent in the theory of Feng Shui which suggests that the two determining features in the yin and yang are the complementary forces that are behind all things in the world.
The Luckiest Chinese Number Combinations For Lottery
There are some number combinations that are luckier than others according to Chinese wisdom. Below are some of the luckiest number combinations you can play when choosing your lottery numbers.
16 - 8: These numbers have the same phonetic pronunciation as the Chinese for 'making a fortune all the way.' Considered a lucky number combination for many areas of Chinese life, not just for the lottery.
5 - 20: This number combination sounds like the Chinese for "I love you", and has been considered lucky in Chinese culture for hundreds of years.
13 - 14: This roughly means 'throughout one's life,' and is used on birthdays to wish one happy and long life. It's also used alongside the above number combination to use 5 - 20 - 13 -14 to say 'I love you forever.'
6 - 60: This is the numerical equivalent to the Red Envelope that is given out on Chinese New Year which is given out to wish the recipient a prosperous and wealth filled year ahead.
22 - 40: Together these numbers have the same sound as 'big riches' and are usually said to people celebrating their birthday or a promotion at work.
We recommend that you use only one of the above number combinations for every line that you play in the lottery. Playing more than one will mean you are not using enough of the number pool, and will effectively lower your odds of winning a lottery prize.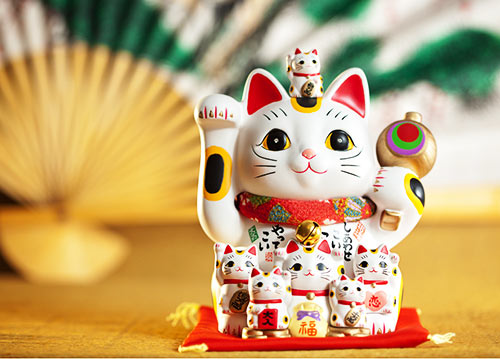 The Unluckiest Number According To The Chinese Zodiac
While some numbers are looked at as lucky numbers, there is also a number that is considered more unlucky according to Chinese culture.
The number 4 is considered extremely unlucky because in Chinese it is pronounced in a similar way to the word 'death.' Because of this many Chinese people will leave the number 4 out of their vehicle registration, phone number or any other significant numbers.
Chinese lottery players say that while they will sometimes play the number 4, they prefer to not use the number alone. For example, they will play numbers like 14, 24, 34, 40, 41, 42, but never just the number 4 alone.
Lottery Predictions For 2021 According To Chinese Zodiac
Along with attributing particular numbers and various attributes to the Chinese zodiac signs based on your year of birth, the Chinese also give these attributes to every new year.
Every year has its own animal and based on its attributes there are also sequences or single numbers that are considered lucky.
The Chinese New Year took place on February 12, 2021, and will run until January 31, 2022. According to the Chinese zodiac, the year 2021 is the year of the Metal Ox.
According to numerous sources who are experts in Chinese zodiacs and the lottery, the year 2021 will be a particularly lucky year for lottery players.
This year will be the year playing the lotto daringly will be rewarded, and the Chinese zodiac signs that are willing to play regularly, pick the best lucky numbers and shoot for the moon will be the ones claiming the multi-million dollar jackpots!
Also, the Year of the Metal Ox is a year in which certain players may feel the weight of personal responsibility or financial troubles. We say keep your head down, remember to get your lotto tickets every week and keep on playing as the year is going to be a lucky one.
For lottery players, it's important to note that the Year of the Metal Ox brings career promotions, success in your job, prosperity and well-being for all Chinese zodiac signs.
Lucky numbers for 2021 – the year of the Metal Ox according to thechinesezodiac.org portal are as follows:
7, 9, 12, 21, 34, 42.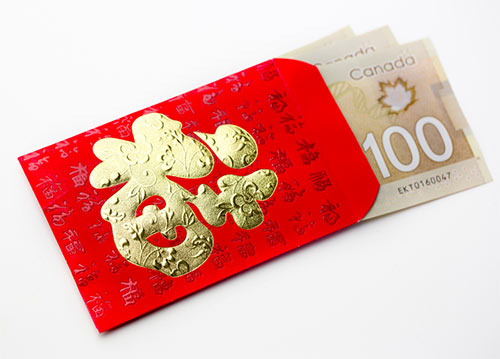 Which Chinese Zodiac Has The Most Lottery Wins?
A leading Australian lottery operator decided to do some research into which Chinese zodiac has the most lottery wins. The research was done over a period of 12 months in 2019.
Although most signs had a more or less equal number of wins there was a sign with more wins than the other 11 on the zodiac. This list should not be used to discourage you from playing if your sign is lower on the list, this is because the below list only uses data from a single year.
Below is the list of Chinese zodiac signs by how many jackpot wins each one claimed in 2019.
● Rat: 43
● Goat: 39
● Dragon: 38
● Ox: 37
● Horse: 35
● Pig: 34
● Rabbit: 34
● Monkey: 32
● Rooster: 31
● Tiger: 31
● Dog: 30
● Snake: 30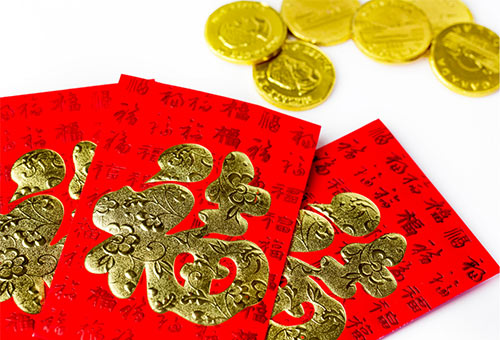 How Any Chinese Zodiac Can Start Winning Big
We've got some good news if you're feeling like your Chinese zodiac may be a little unlucky this year. At FreeLottoFest you can sign up with one of four leading lottery offers, each comes bundled with loads of freebies and bonuses guaranteed to get you winning bigger.
Register your free account, pick one of the four offers and you could start winning millions today!
Sign up today and your offer will come bundled with the following:
1. A free copy of The Lotto Secret ebook, packed with tips and tricks to help you win bigger prizes more often!
2. You may request a callback from a lottery expert who will help you get started on your winning journey.
3. You get winning odds as good as 1-in-7 of winning any of the lottery prizes up for grabs.
4. Millions in jackpot prizes are available for you to win every day!
5. Play famous lottery games from the USA and Europe like the Mega Millions and EuroMillions.
6. Use cutting edge SUPA-QP technology to pick your lucky numbers which are statistically more likely to win.
The offers at FreeLottoFest are updated regularly to include new bonuses, bigger jackpots and more international lottery games than any other online lotto provider! Make sure you check back regularly to see what's new.