Online Competition vs. Online Lotto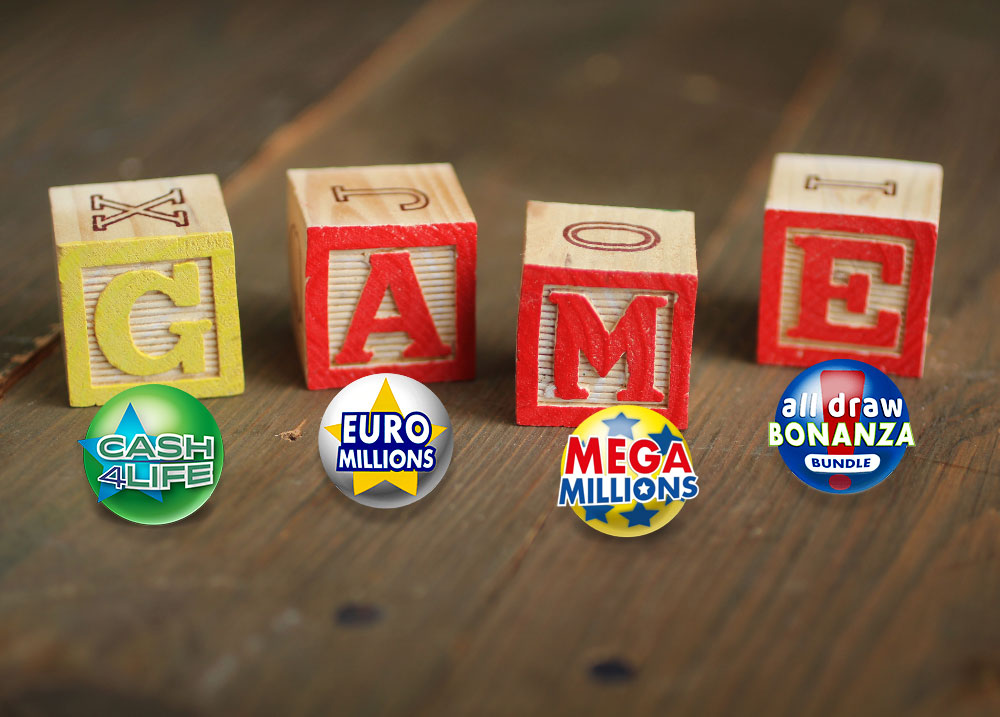 What's the one thing that sets FreeLottoFest apart from official lotteries and other competition betting companies? One word. FREE! That's right - playing at FreeLottoFest means you'll be able to claim hundreds of dollars of free perks!

What's more, you get to play for millions in prizes every single day - huge potential winnings everyday! It's just how Harry Dazzle wanted it, and now it's your formula for winning success.

Don't believe us?

What makes FreeLottoFest great is right there in the name; free! Just take a look at some of the perks that new players can for free after registration. At FreeLottoFest all the work has already been done and you have instant access to the world's top four online lottery offers. Just choose an offer, complete the registration process and start your winning journey!
When you sign up for any of the different exclusive lottery offers you will be able to claim plenty of free perks, bonuses and ticket discounts. No other lottery offer portal in the world is offering what you can get with FreeLottoFest, and all you need to do is sign up for a free account through any of the lottery bundles available through FreeLottoFest.

With FreeLottoFest you'll be able to play lotto bundles that offer prizes from the biggest online lottery ticketing agents. Each of the bundles offers something different, like money-back guarantees, great winning odds and loads of free bonuses! FreeLottoFest has helped people just like you get their hands on the web's best lottery offers for the cheapest prices.

Harry has used his expertise and scoured the internet to find you cheapest tickets and the best discounts. He then buys the tickets in bulk to secure an even bigger discount, and then passes the chance to buy the cheapest lottery tickets to the player. And playing more tickets can secure you even further discounts! Remember; more tickets also equals more winnings!

Other online competitions or lotteries may charge you inflated ticket prices, but at FreeLottoFest you will only find products from the world's top lottery providers. You'll also be able to claim the best free bonuses from day one. Check back soon as new offers and incentives are made available regularly.

Some of the latest bonuses you can claim include:
- Free copy of Amazon best-selling ebook The Lotto Secret
- Lotteries with 1-in-7 winning odds
- Up to six chances at playing multi-million dollar lotteries for as little as $1
- Early access to lottery VIP programmes that would normally take years to join
-One-on-one consultations with lottery odds experts
- Money-back guarantees if you don't claim at least one win

So what are you waiting for? Will you play the same old lotto games and competitions, or will you join the tens of thousands that have already signed up using FreeLottoFest offers and have already made themselves lottery millionaires!